beers
Brewed at the Wedge and sold at the Wedge. This is not a distribution brewery. Malt, hops & adjunct ingredients are of the highest quality and each beer is given the time it needs. Two small Specific Mechanical brewhouses, 10bbl and 7bbl, afford the Wedge the ability to consistently brew small batch beers for customers to enjoy.
Press on the links below to see the UnTapp'd listings for the current beer menus at:
Established in 2008, the Wedge is a neighborhood brewery with two locations in the heart of Asheville's River Arts District. The Wedge serves as a gathering place for people of all ages and walks of life to laugh, exchange ideas and drink Wedge beer.
The Wedge is a community crafted by the people of Asheville.
FOOD TRUCK schedule
Blue Collar Diner
Breakfast All Damn Day .
Mondays(Dinner)
El Querubin
Authentic Mexican Food
Tuesdays(Dinner)

Root Down
New Orleans Comfort Food
Wednesdays (Dinner)
Tin Can Pizzeria
Luscious Pizza Pies
Thursdays & alternating Sundays

Melt Your Heart
Gourmet Grilled Cheese made with love
Fridays & Sundays
El Kimchi
Korean/Mexican Street Food
Saturdays(Lunch/Dinner)
WEDGE at Foundation
Melt Your Heart
Gourmet Grilled Cheese made with love
Mon-Fri(Dinner) & Sat/Sun (Lunch/Dinner)
The Wedge at Foundation has a 1500 square foot private event room dedicated to community, art and entertainment.
Click the button below to check availability and pricing.
Please note that inquiring does not guarantee nor reserve a space.
We'll get in touch with you asap.
To learn more about the event space, please download our brochure.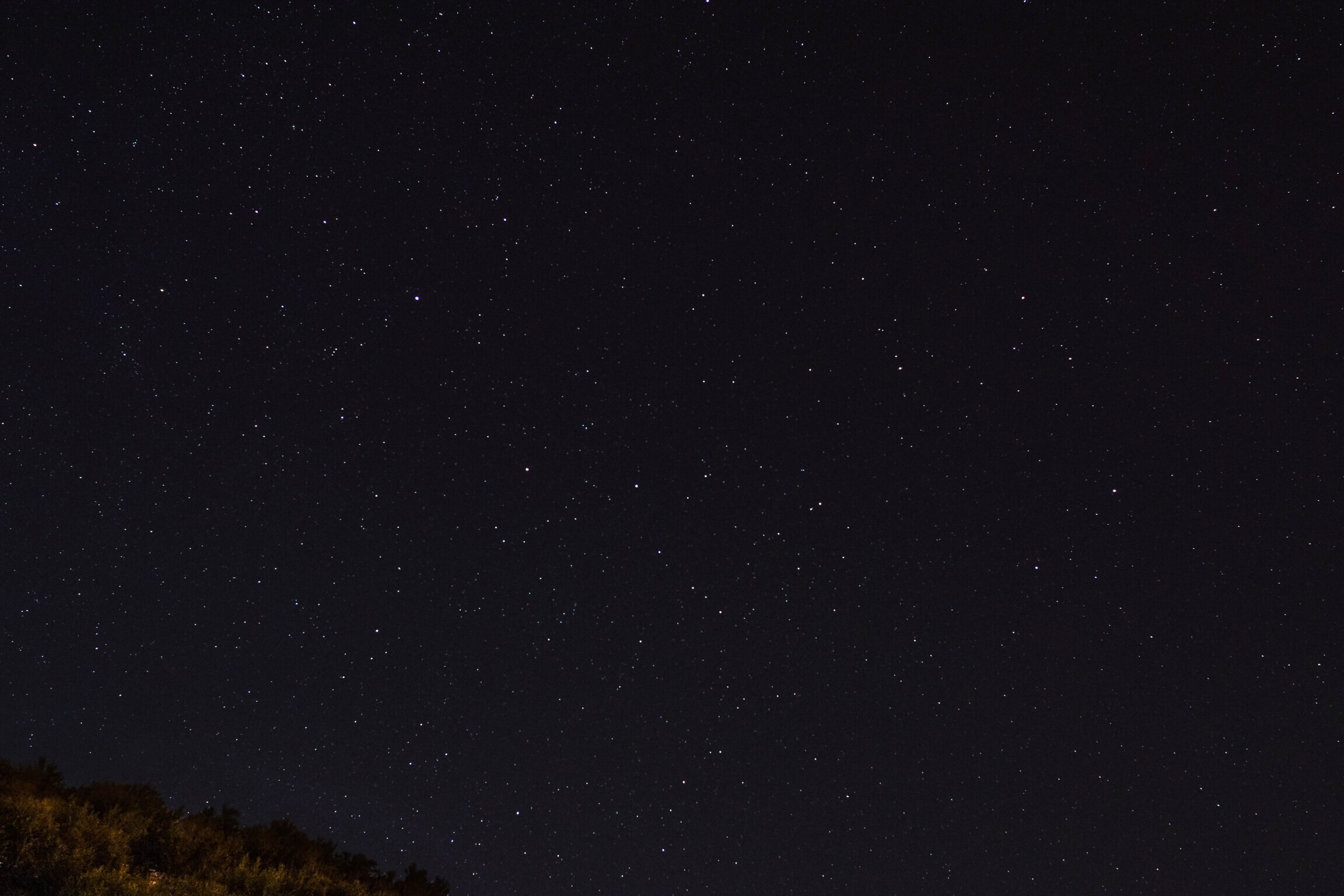 Demon Derby - November 3, 2019
A Pinewood Derby Race to benefit Foundation Asheville, the non-profit DIY Skatepark
On November 3rd Wedge & Foundation Asheville, Asheville's non-profit DIY skatepark, are partnering to host the "Demon Derby," a Pinewood Derby Race to celebrate the release of their collaboration brew, 7-Ply Mexican Lager..

Registration is on a sliding scale. A suggested minimal donation of $20 includes your pinewood car kit (kit does not include weights). Please complete the form below and make your donation at Foundation Asheville's GoFundMe page, www.gofundme.com/f/foundationavl. Once your payment has been made, you can pick up your car kit at the Wedge at Foundation. All proceeds from the registration fees will be donated to Foundation Asheville. Registration is limited to 24 entries, so secure your spot by signing up today!
merch
Come into either location and take something home with you today!